If you've reached this article you're more than likely in the market for a horse that has the capability of competing in dressage or one that is already competing in dressage at a specific level. The general census is that if you are in the market for a dressage horse it will cost you anywhere between $1,500's to $200,000's. This range varies for a number of reasons but there are explanations for each.
With that being said, I am going to take a stab at trying to simplify the cost of purchasing a dressage horse by looking at it in three primary categories based on market insights:
My approach to this question is to lean on current market values and personal experience to help answer the question in each of these categories.
The process!
Scrape a few well know horse purchasing databases, inventory the contents of each listing, and find commonalities amongst those listings using keywords in the advertisements themselves.
Raising Your Own Dressage Horse
A lot of dressage enthusiasts prefer to either breed or raise their own horse to prepare it for a life of dressage. I believe the primary reason for this demographic interest is because equestrians have more control over how the horse is molded in its early years. But with this comes an interesting set of associated costs.
No matter how you look at it the breeding of a horse as well as the purchasing of a foal fall close to the same costs. The commonality amongst breeding and purchasing a foal is in the quality of the bloodlines.
Benjamin Espy, DVM, Dipl. ACT, a private practitioner who specializes in equine reproduction in San Antonio, Texas says that if you spend $2,500 on semen, and it takes two cycles and $1,600 in vet bills to get the mare pregnant, and then you spend about $800 a year to feed each horse, maybe $5,000 in training fees, and another $1,000 in incidentals you are already $10k vested. source
The primary advantage of purchasing a yearling is that you avoid 90% of all the inherent risk involved with the quality of the horse. There are far more things that could go wrong breeding a horse than taking the financial risk of purchasing a yearling.
This is the primary reason why having high quality domestic breeders feeding the market is so important for the dressage discipline. With their expertise and knowledge in breeding, spending the extra money for a yearling is almost always the best alternative.
| Young Horse Dressage Prospect | Cost |
| --- | --- |
| Yearling Purchase | $12,000 – $18,000 |
| Farm Bred Horse | $5,000 – $10,900 |
Purchasing a Horse that is Ready for Dressage Training
Maybe you've decided that breeding is too much of a gamble and that you want to know what you are working with both mentally and physically. I would still classify this horse as a dressage prospect simply because it hasn't proven itself in the arena where it will be judged by actual professionals from an unbiased viewpoint.
Remember, rated dressage judges are all trained on a scale so as to minimize bias and subjectivity.
Now back to the early adolescence of a dressage prospect. At this stage the horse is mature enough to be backed and tested for willingness and acceptance of what is being asked. You are able to gauge the horses conformation, to a certain point, and their overall disposition. That word disposition is used frequently in conversations of a horses willingness but there is so much more to it than just that. Insert mind blowing flow chart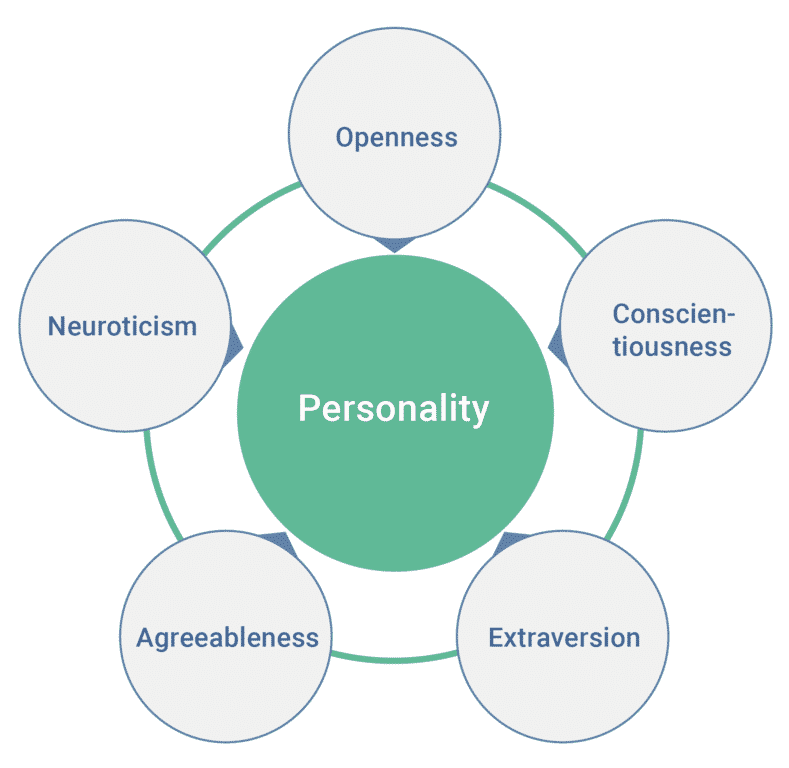 For the sake of time (time = money) I'm not going to break this down any further than I already have. Makes sense to keep cost front and center when writing this piece.
I'm also not going to dig into the muscular and skeletal maturity of a horse to be consider if and when the appropriate time is to be backed. There is plenty of literature out there to help you form that opinion. Lets just say the horse is ready and has matured enough, in your mind, to start taking on the discipline of Dressage.
So are you ready to know how much a prospect dressage horse will cost? Thought so!
I'm a data driven professional by trade so I thought why not compile a list of databases and find ways to process the information based on horses that meet this initial criteria of having not competed.
Below you will see categories of words broken down by different price ranges. I elected to present it this way because that is essentially how dressage horses are commonly marketed.
| Horse that is Ready for Dressage Training | Cost |
| --- | --- |
| Kid tested, safe, quite | $15,000 – $20,000 |
| Amateur, fancy, talented | $20,000 – $35,500 |
| Mentions of FEI, animation | $35,500 – $65,000 |
| Unicorn | $ ∞ |
Kid tested, safe, quite
A lower end dressage prospect will be a horse that has the potential to perform lower-level dressage and is safe for children. Again, a horse that probably had a career before the idea of dressage and found a place where it belongs.
Amateur, fancy, talented
This category is mostly for adult amateurs who have intentions of moving up the levels with a horse who needs a lot of work but has the capabilities. This horse shows signs of greatness through its gaits and occasionally demonstrates natural carriage.
Mention of FEI, animation
Horses in this category clearly have the capabilities of upper-level dressage and probably some formal training. A dressage horse in this price range has the looks, pizzazz, and disposition to be something great.
Unicorn
A horse that came out of the womb doing piaffe/passage and immediately wants to jump into flying changes, counter bend, and half passes. All without ever making their dressage debut. Again, a unicorn!
Purchasing a Dressage Horse that is already Competing
Now what's crazy about this category of purchasing power is that horses competing in dressage can go for equal or lesser value of those who haven't yet entered the arena. You'll see the far fetched range of what people are willing to pay for with a proven dressage horse. The caveat? Just because the horse has been shown doesn't mean they did well, were trained correctly (for that horse), or had the capabilities to do dressage.
| Dressage Horse that is already Competing | Cost |
| --- | --- |
| Beginner Horse | $15,000 – $35,000 |
| Schooling 3rd Level | $35,000 – $70,500 |
| Performing FEI | $65,000 – $200,000 |
| Pegasus | $ ∞ |
Beginner Horse
This price category is for enthusiasts either looking to enter the competition of dressage for the first time or have been in it for a while and want something safe, consistent, and/or enjoyable.
Schooling 3rd Level
Dressage horses in this category are for people looking for a dream horse they can move up the rankings. Horses in this category show the potential for performing the movements, have established the framework of the dressage pyramid, and have more to give. These horses are moderately seasoned (7-10 years of age) but still have a little spunk in them you should watch out for.
Performing FEI
Horses in this category are what we call push button horses that are most definitely seasoned equines. They have a show record to prove their potential, always stand out in a class, and require loads of athletic maintenance. Individuals who purchase horses of this caliber are typically athletes themselves. The price range varies significantly in this category primarily because of the gaits of the horse.
Pegasus
These horses float so much they may as well be flying. Heck, they probably have flown before…..in an airplane over seas to compete internationally. The competition record of these horses are very significant with numerous accolades. They've probably been trained by very well know riders as well as bred by very well known breeders. No expense was spared in the creation or maintenance of this equine.
Dressage Horses For Sale
A dressage horse is much like any other horse except their cost is simply unpredictable. I leveraged data the best I could to make large assumptions but I hope you have a better picture of how dressage horses are marketed and the values they represent. Whether you're looking to price your dressage horse or are in the market yourself I hope you found this information to be useful and somewhat encouraging. Remember, the price of a horse doesn't stop at the sticker. Consider all factors including your own capabilities and may your wallets forever be filled.
Latest posts by Michael Brown
(see all)