Dressage is a sport/hobby/discipline that requires opportunities to gain insight and instruction from professionals. There are many ways to obtain such instruction: books, videos and live lessons are the most common. While you can get advice from your friends over dinner and wine (!), it doesn't replace the need for professional guidance.
The frequency of such advice is up to you and your checkbook, but the more you receive, the faster you gain knowledge and ability. However, the process is not magical or automatic. This article will suggest methods to maximize your investment and achieve the greatest gain.
Choose the Right Professional
Not the easiest task, especially in the areas of the country where dressage is few and far between. Today we do have great technology that allows you to video your ride and obtain instruction virtually. But if you are lucky enough to have a dressage community within reasonable drive, some factors to consider are:
Education of the Instructor – Do they attend continuing education events or still take lessons with top riders? Have they competed above the level you are currently riding? While competition may not be your goal, working with a coach that understands that world provides insight into the objectives of each level, giving you plateaus of accomplishment along the way. In other words, knowing that you are riding at "First Level" equates to a basic understanding of the training pyramid and a roadmap to your future goals.
Teaching Style – Some riders work best with coaches that are never critical, while others do well with balanced criticism. Personally, I have always appreciated honest coaches – those that tell me what I do well (sometimes that wasn't much!) and what I need to improve in order to advance.
Some coaches treat students like marionettes; put this leg here, half halt there. Others inspire thinking riders, who are given" tools" for their "toolbox" and encouraged to choose the right one for the current situation.
"The best coaches can blend many teaching styles and customize lessons to what the rider needs."
Another type is all about the theory and biomechanics. The best coaches can blend many teaching styles and customize lessons to what the rider needs. I am sure everyone reading this has attended a clinic with a famous instructor, where every rider, regardless of skill or level, was asked to do the same exercise. Or riders were instructed to do the movement over and over, without clear explanation of what they were doing wrong. Remember the definition of insanity is doing the same thing, expecting a different result!
At the Lesson
Be mounted and ready to ride 10-15 minutes ahead of the scheduled time. If your coach says your lesson is at 10:00, that means it starts at 10, not that you arrive at 10. Be warmed up, but don't exhaust your horse. Most coaches do want to see a short warm-up, then get right to serious work.Since your position is critical to successful dressage riding, it is best if you can wear form-fitting clothing and a tucked in shirt. But cold weather does influence that!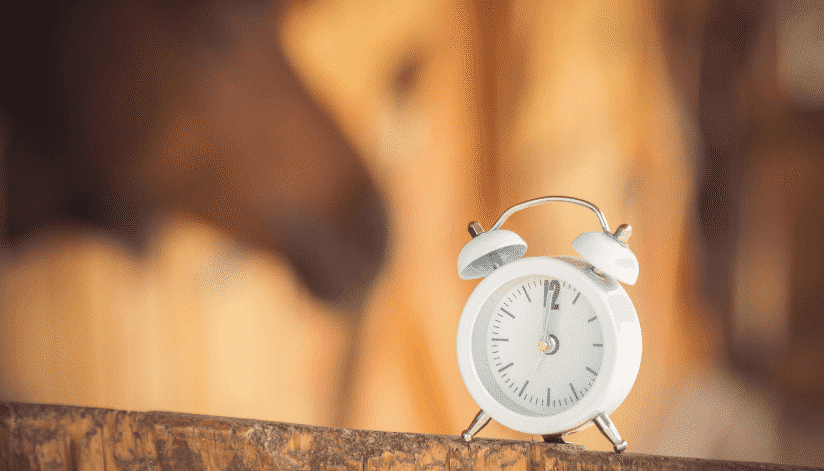 "Be mounted and ready to ride 10 – 15 minutes ahead of your scheduled time…Be warmed up, but don't exhaust your horse."
If you don't understand an instruction, just stop and ask. If you are not on a headset and hearing is difficult, come to the instructor and get clear instruction before heading out for the exercise.
Respect your instructor's time and knowledge by keeping conversation limited to the subject at hand. Questions about horse health and barn gossip are for after the lesson and only if time permits.
Try not to give excuses or comparisons to previous lessons, unless you are truly confused. Many of my students ride with other coaches, and I have found that we are striving for the same goals but sometimes use different words or exercises to accomplish the same thing.


After the Lesson
Keep a journal of what you worked on, the specific exercises and accomplishments. If something didn't work, write that down too. Try to repeat the lesson the next day. Set goals for your learning, and if possible, find a schooling show to check your progress. Look for another blog from me that helps you decipher the judge's comments and how to use the test to improve your riding (and your scores next time!). Remember, progress is not a straight line and mistakes are only wrong if you don't learn from them.

Latest posts by Judy Downer
(see all)