Connect with Us!
We love hearing from you! Is there a topic that you would like to hear more about? Are you organizing a dressage clinic or event that you would like us to promote? Perhaps you're a writer and would like to contribute an article to the blog?
Join in on the fun and follow us on social media to stay informed with the latest at Dressage Lifestyle!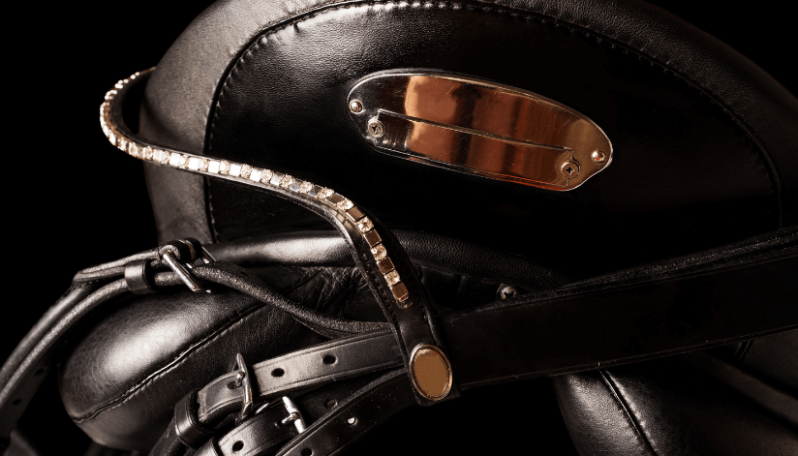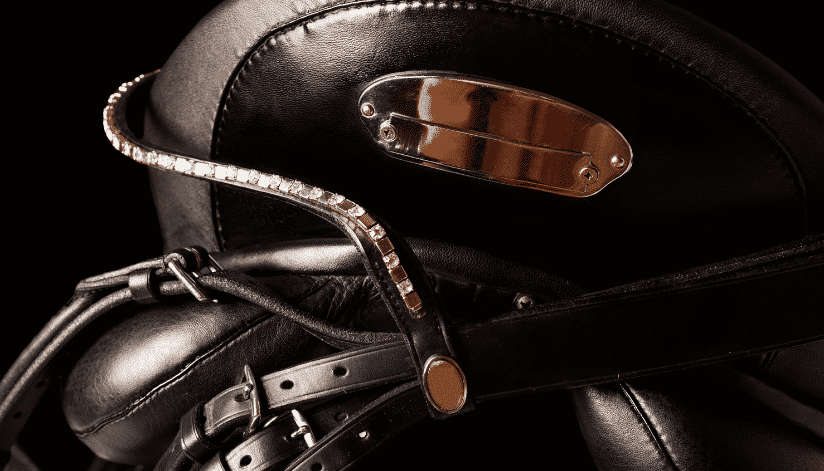 Editorial Submissions
Interested in submitting an article for the blog? Email us for more information!