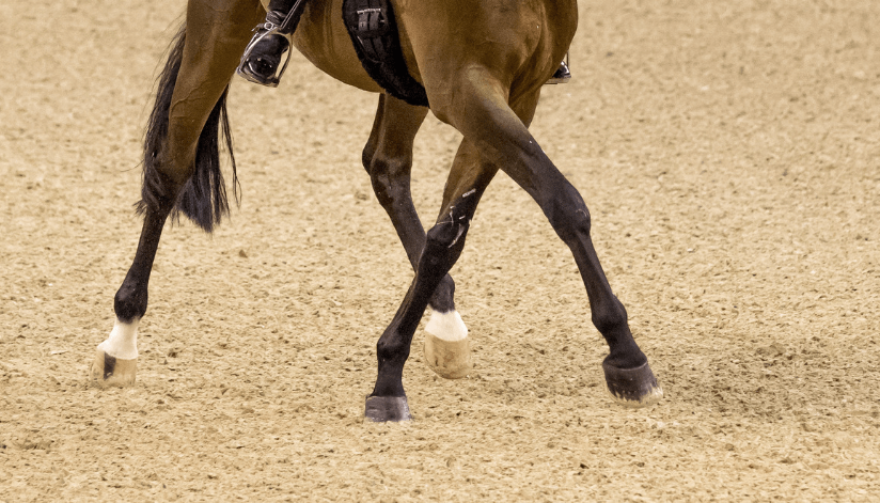 Welcome!
Dressage Lifestyle is a place for dressage lovers from all levels and backgrounds to find helpful and engaging content. Our focus is bringing the dressage community a little closer together through inspiring, relatable articles written by authors who are crazy about dressage!
get connected, stay informed
Dressage Lifestyle also promotes dressage events including clinics and workshops. If you'd like us to help spread the word about your event, please visit our contact page.
For many, dressage is more than a sport or a hobby – it's a lifestyle based on a love for horses and developing that special connection. Everyone can relate to the effort, joy, and satisfaction that comes with building that connection – and that journey is what truly makes dressage a lifestyle. 
Come on in and take a look around…